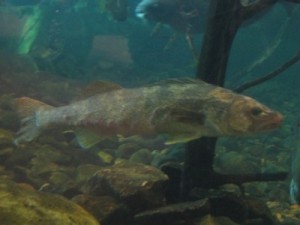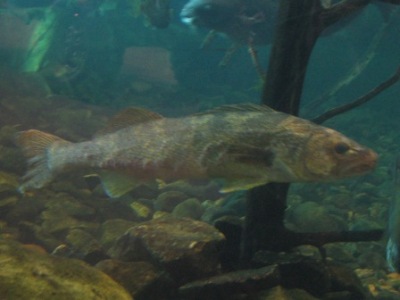 A review of Ontario's Lake Nipissing walleye management concluded that current practices are the best option to stabilize and recover the walleye fishery, according to the Ontario Ministry of Natural Resources and Forestry.
In April 2016, the province commissioned an internationally-recognized group of scientists to review walleye management practices on Lake Nipissing.
The independent panel has compiled its findings in its report, entitled "External Review of Lake Nipissing's Walleye Fishery and Management."
The panel, led by Dr. Michael Jones from Michigan State University and including fisheries experts from universities and agencies across the United States and Canada, examined trends in the walleye population as well as fishing effort and harvest, and assessed current biological modelling methods and actions to protect the fishery.
In its report, the panel also made recommendations for the management of a sustainable fishery, including work to enhance the understanding of Lake Nipissing's walleye recruitment and continuing to refine sampling methods.
source: Ontario Ministry of Natural Resources and Forestry