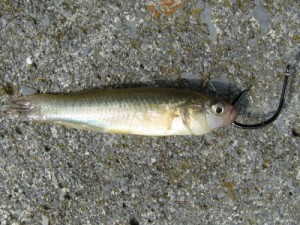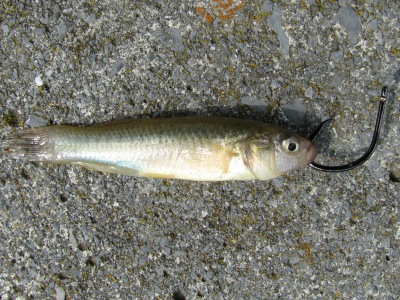 Live and cut baits are essential for a variety of freshwater fishing. These include minnows and other small fish, worms, insects, insect larvae, crayfish, and other natural baits.
In addition to whole live baits, freshwater anglers use a variety of natural or processed baits.
Live and Cut Baits
Live minnows can be kept alive by using a minnow bucket that is designed to float alongside a boat while fishing.
A live well or aerated bait container is usually required for suckers, shad, and other large baits.
Strip baits can be cut into sections, rinsed, coated with kosher salt, and kept in a refrigerator or freezer for long periods.
When targeting catfish, chicken livers are often effective, inexpensive, and readily available.
Scents – Odors
Anglers should avoid getting sunblock or insect repellant on hands, rod and reel outfits, lures, bait, etc.
Scents that may repel fish can be masked by coating baits or lures with a natural fish oil or other fish attractant.
Changing baits often is known to increase bites. This includes worms, minnows, cut baits, and other natural baits.
Related Information