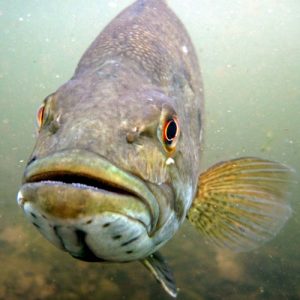 The Recreational Boating & Fishing Foundation (RBFF) recently released of its 2017 Special Report on Fishing. The report encompasses participation trends, barriers to entry, motivating factors, angler preferences, and other information.
2017 Special Report on Fishing Highlights:
As with past years, freshwater fishing was, by far, the most popular form of fishing in 2016.
In 2016, among all Americans, ages 6+, there were a total of 38.1 million freshwater fishing participants, an increase from 37.7 million the year before. This was a four-year high in freshwater fishing participation.
Freshwater fishing participants went on a collective 630 billion outings in 2016. Annual outings increased by 11 billion since the year before.
In 2016, each freshwater fishing participant went on an average of 16.5 outings, up slightly from 16.4 outings in 2015.
When compared to other types of fishing participants, freshwater fishing participants tended to make the most annual outings. Freshwater participants averaged 16.5 outings per participant, compared to 14.6 for saltwater participants and 11.9 for fly fishing participants.
Fly fishing, the least popular of the fishing types, grew even more from 2015 to 2016, adding 400,000 additional participants. That brought the participation rate to 2.2% of the U.S. population, or 6.5 million people.
The Special Report on Fishing is the product of a partnership between RBFF and the Outdoor Foundation. The full report is available in the RBFF Resource Center.
source: Recreational Boating & Fishing Foundation