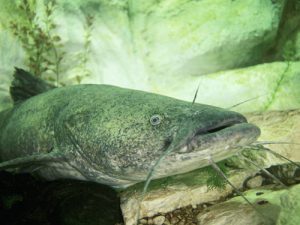 Understanding fish behavior is essential for anglers. Knowledge concerning fish habits can be acquired thru a variety of techniques, the most important of which is experience in the field.
Fishing Journals
Keeping a fishing journal can be a valuable experience for anglers. Fishing journals can be record using complex computer software, elaborately formatted documents or a simple spiral notebook.
Regardless of the layout, a fishing journal should record important observations such as date, time, weather conditions, water conditions, fish species encountered and other information.
Fishing Stories
Most anglers are more than willing to share their fishing stories. Although details can get lost over time, valuable information can sometimes be gleaned from anglers fishing stories.
Related Information