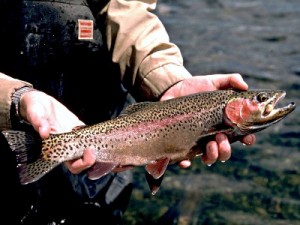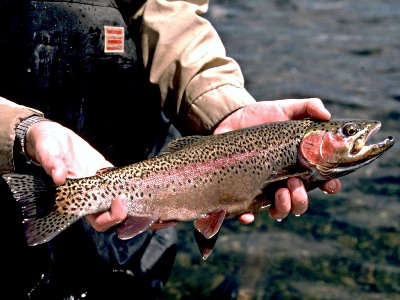 Beginning June 1, trout anglers in Maryland will have opportunities to harvest trout from the scenic Patapsco River.
The Maryland Department of Natural Resources (DNR) recently announced the opening of a one-mile section of the South Branch Patapsco River near Sykesville as a Group 1 Delayed Harvest Trout Fishing Area.
DNR created the new area to increase angler access and trout fishing opportunities on public lands in the Patapsco River watershed, and help replace some fishing access affected by the removal of the Bloede Dam.
DNR plans to stock nearly 750 trout in the area over the course of the spring trout stocking season.
"We're proud to offer anglers another experience to fish this scenic and serene section of the Patapsco," Fishing and Boating Director David Blazer said.
Delayed harvest areas like the South Branch Patapsco River offers the opportunity for angler's to catch-and-release trout from Oct. 1 through May 31. Beginning June 1, anglers may catch and keep five trout daily through the end of September with zero tackle restrictions.
More information on the South Branch Patapsco River Group 1 Delayed Harvest Fishing Area or other questions regarding trout stamps, licensing or stocking is available on the DNR website (dnr.maryland.gov/)
source: Maryland Department of Natural Resources