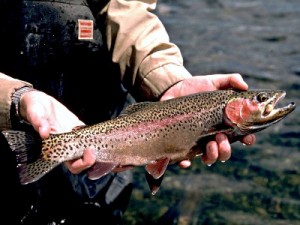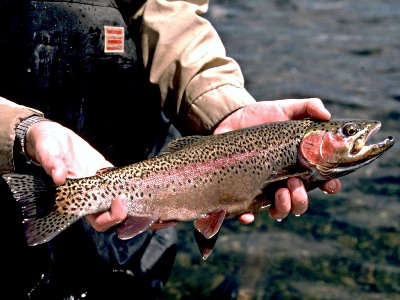 The Maryland Department of Natural Resources (DNR) recently began stocking about 338,000 brown, golden, and rainbow trout throughout the state in preparation for the 2017 fishing season.
Most trout are grown at the department's hatcheries; Albert Powell Hatchery in Washington County and Bear Creek Hatchery in Garrett County. Additionally, the department partnered with the private Mettiki Hatchery to rear trout for Garrett County.
Maryland's trout stocking program is funded by the sale of nontidal fishing licenses, trout stamps, and Federal Sport Fish Restoration Program funds.
The list of stocked locations is available at bait and tackle shops, department service centers and online. The department also provides weekly updates at 800-688-3467. The exact location and timing for stocking is dependent on ground conditions, stream flow, and weather.
source: Maryland Department of Natural Resources